Ecommerce Solutions.
Consumer Privacy + Identity Assurance.
Know the intention of your customers because they prove their identity with each transaction.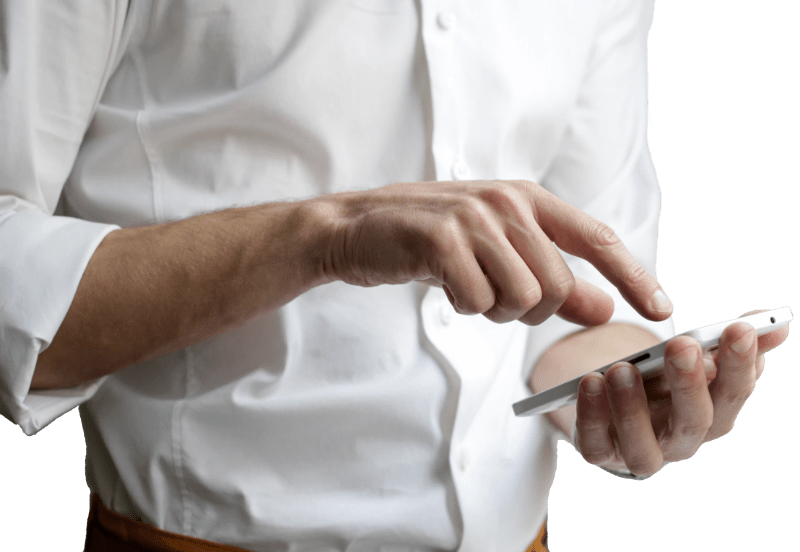 One-Touch

Onboarding

Customer verifies their identity, agrees to share all required information, and confirms their intention to link accounts ALL IN A SINGLE STEP. FLOW ID onboarding verifies customer identity via bank-level KYC.

Customer data verified against real, government issued, photo ID

Account setup in a single step, significantly reducing abandonment

Enhance account security with optional passwordless access

Easily integrate into your existing site / app
Transactional

Assurance

Eliminate repudiation of charges with strong identity checks for each transaction. FLOW ID Identity Matrix verifies biometrics against original identity docs and continuously authenticates user behaviors, which consumers provide willingly because they own the data.

Ensure intention by confirming the identity of your customer in addition to the payment credentials

Seamlessly integrates into your existing transaction process

Fast and clear authentications, securely processed on customer owned devices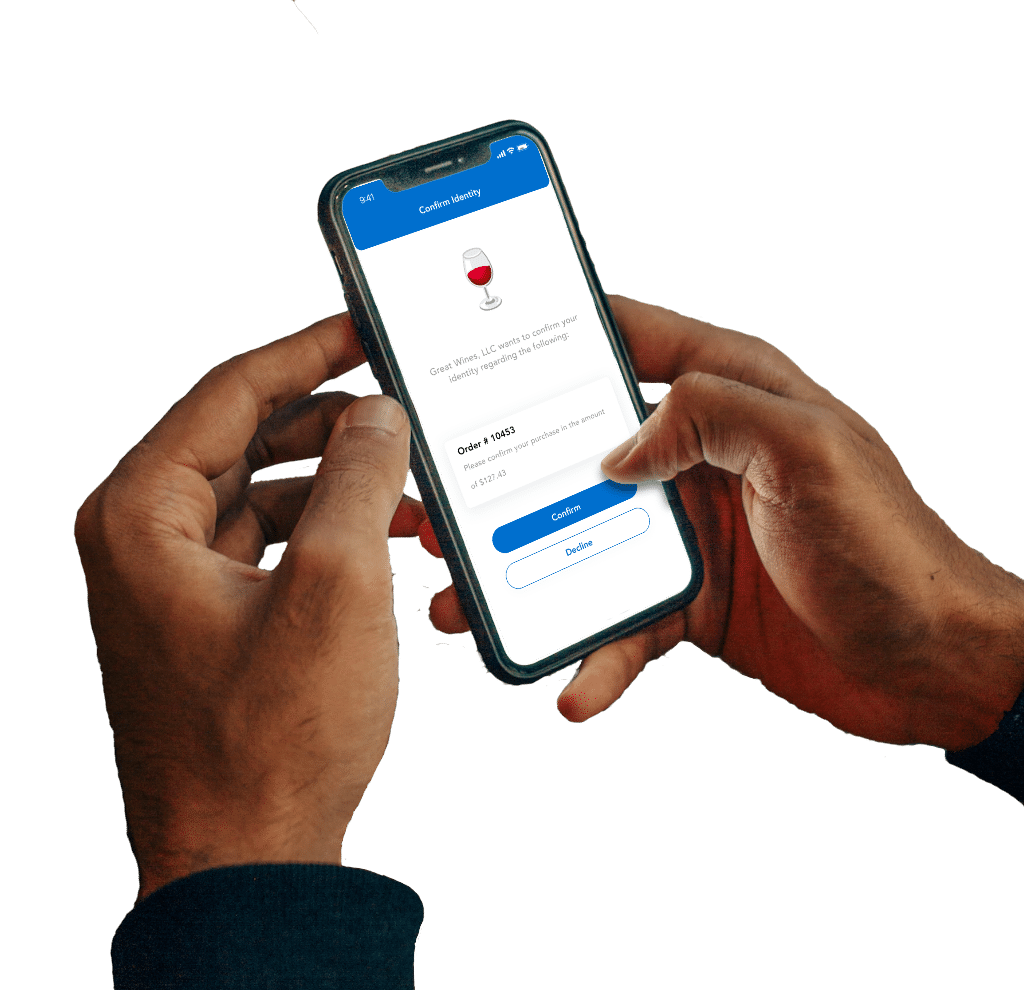 Delivery

Verification

Why scan, store, and protect the same customer photo IDs over and over again, for every delivery? It puts you and your customers at risk! Let us show you how a simple QR code is all that is needed to execute all verifications, with full audit trail backing.

Authentication moves identity from "what you know" to "who you are"

Fast customer verification powered by a simple QR code

All verification records and image references securely stored for auditing purposes

Fully compliant with State and Federal regulations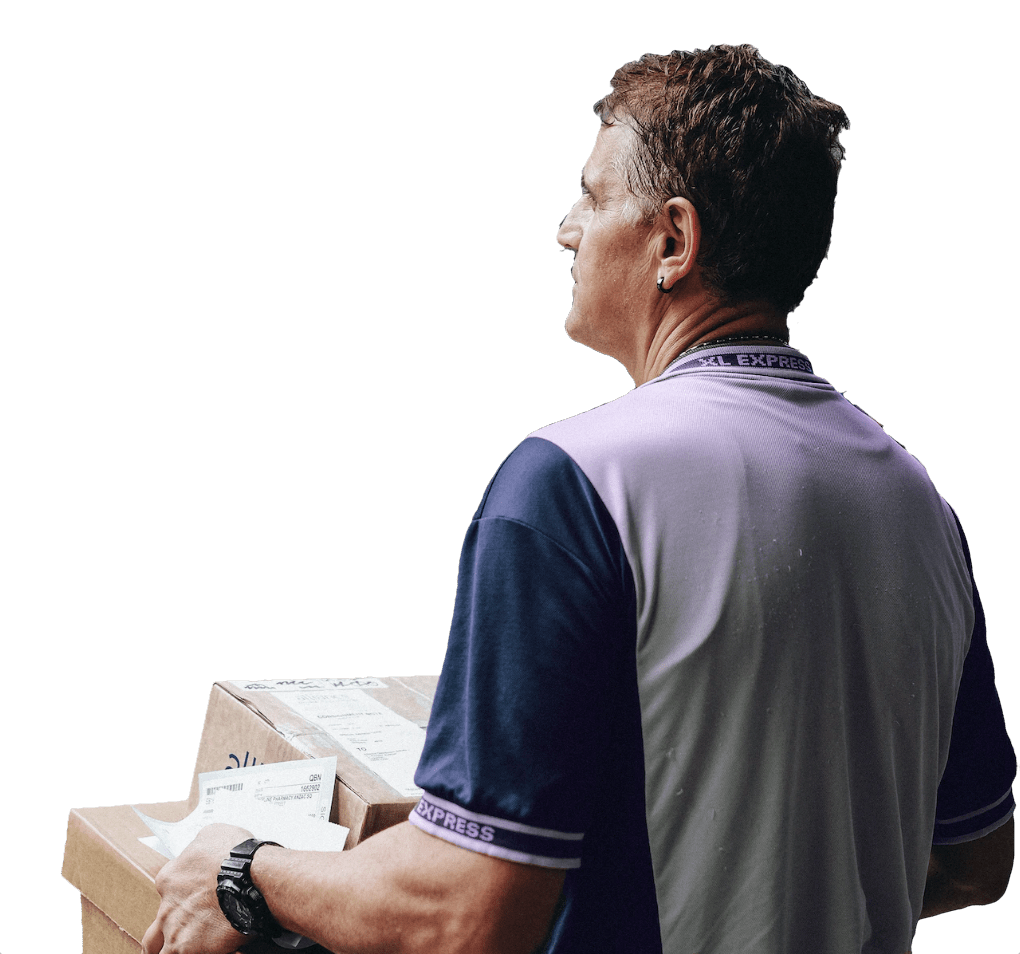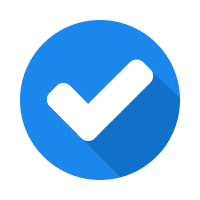 Don't just take our word for it.
Try it for yourself.
Let us show you how much easier customer verification can be. Contact us to gain access to our SDKs, and start verifying customers today.
Contact Us